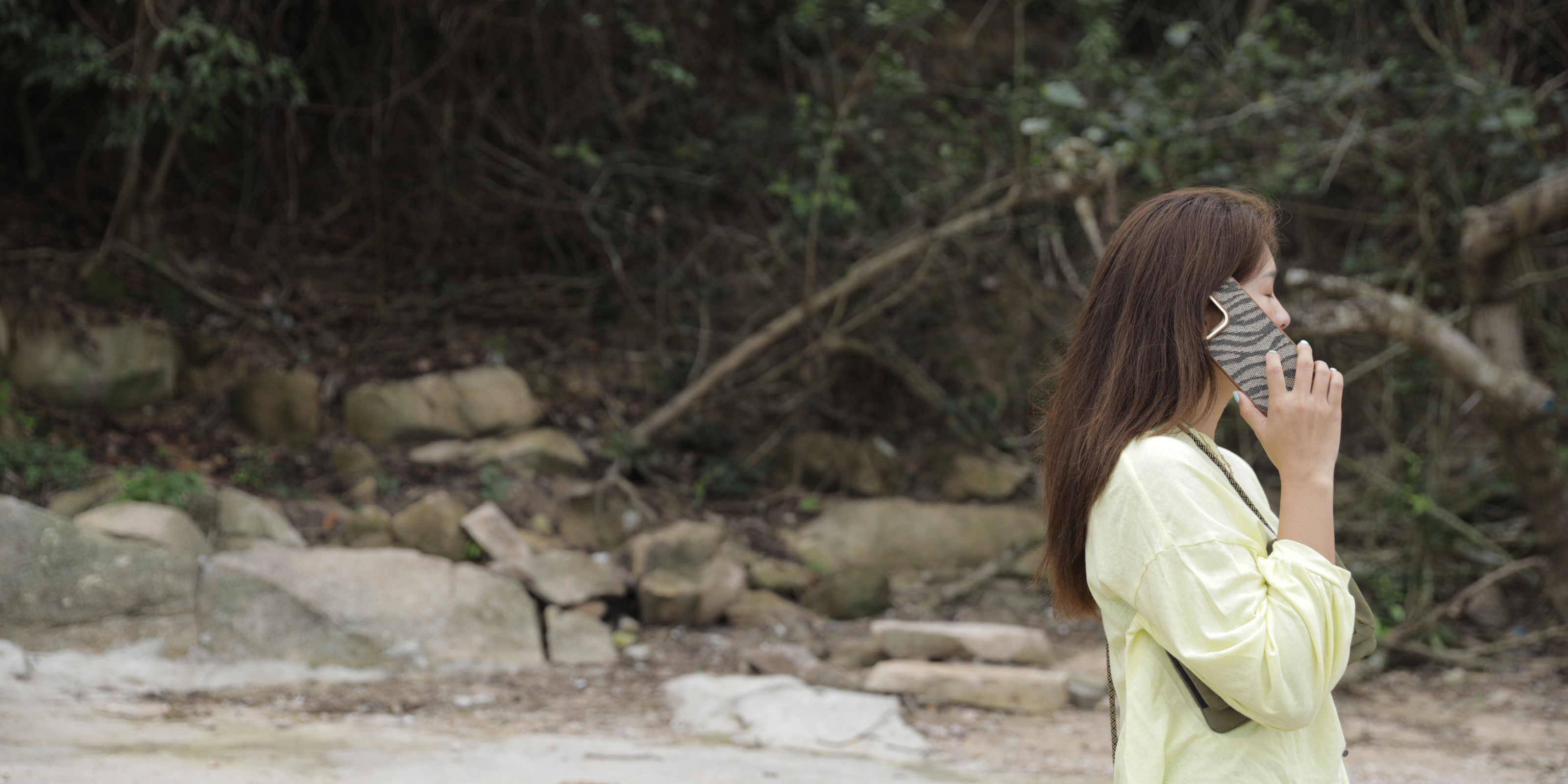 FASHION, NOVELTY AND QUALITY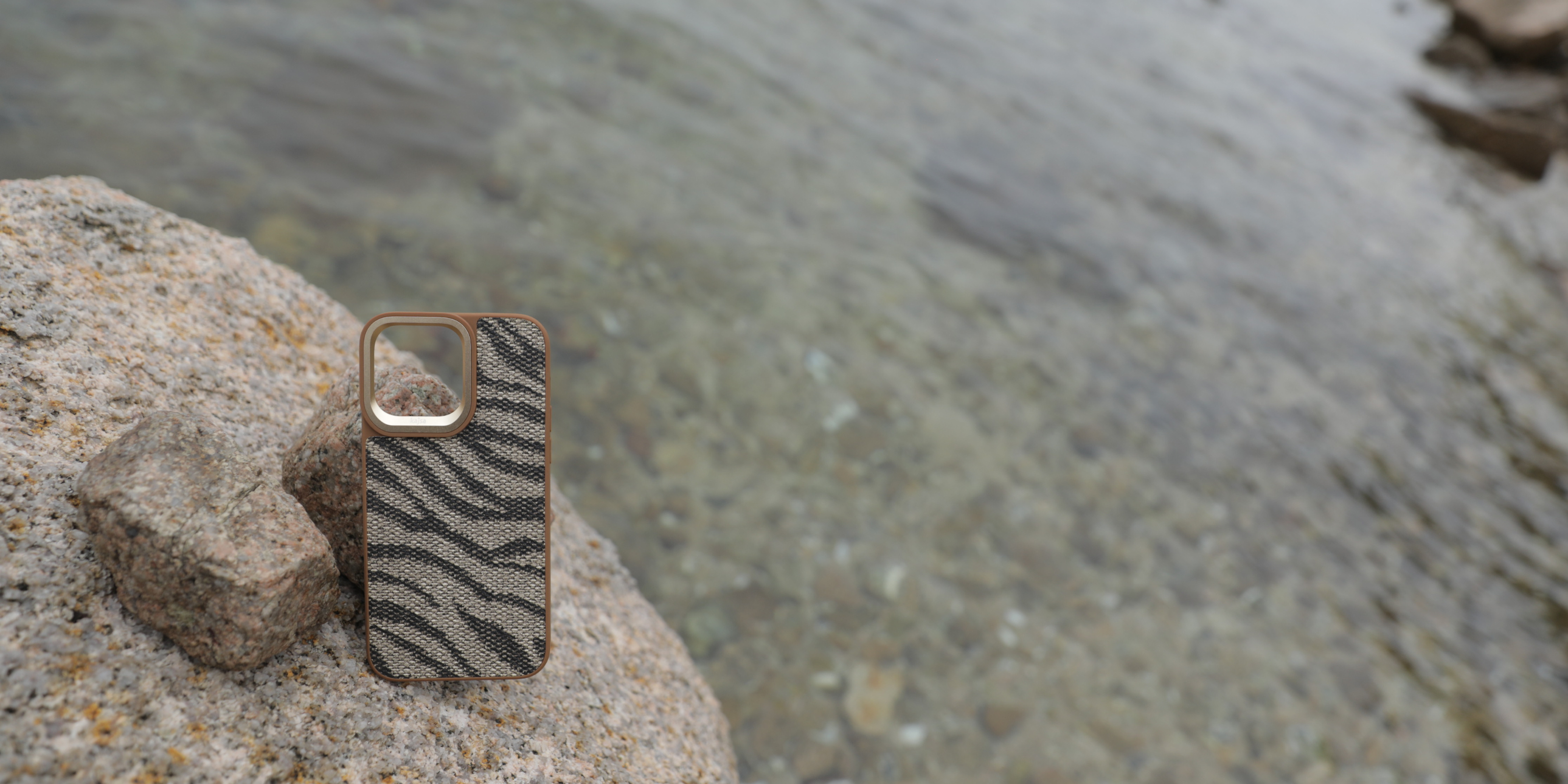 HAS EVERYTHING YOU NEED FROM DURABILITY TO STYLE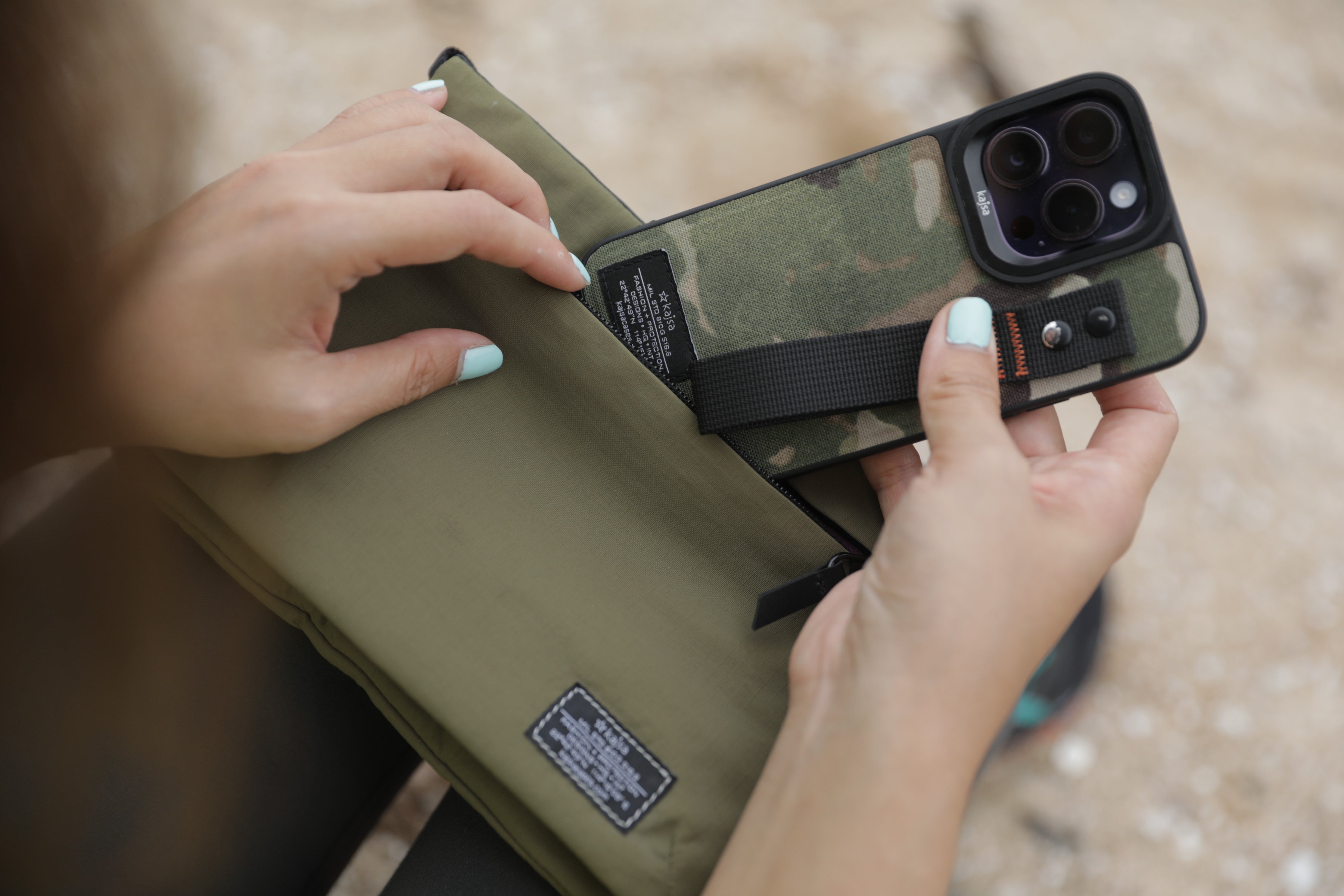 FASHIONABLE X QUALITY
We understand that fashionable design is as important as quality protection.
This is why each kajsa product is designed and crafted to protect your every day gadgets while maintaining the stylish appearance.
We dedicated tore-fashioning your protection by our commitment to fashion, quality and innovation.​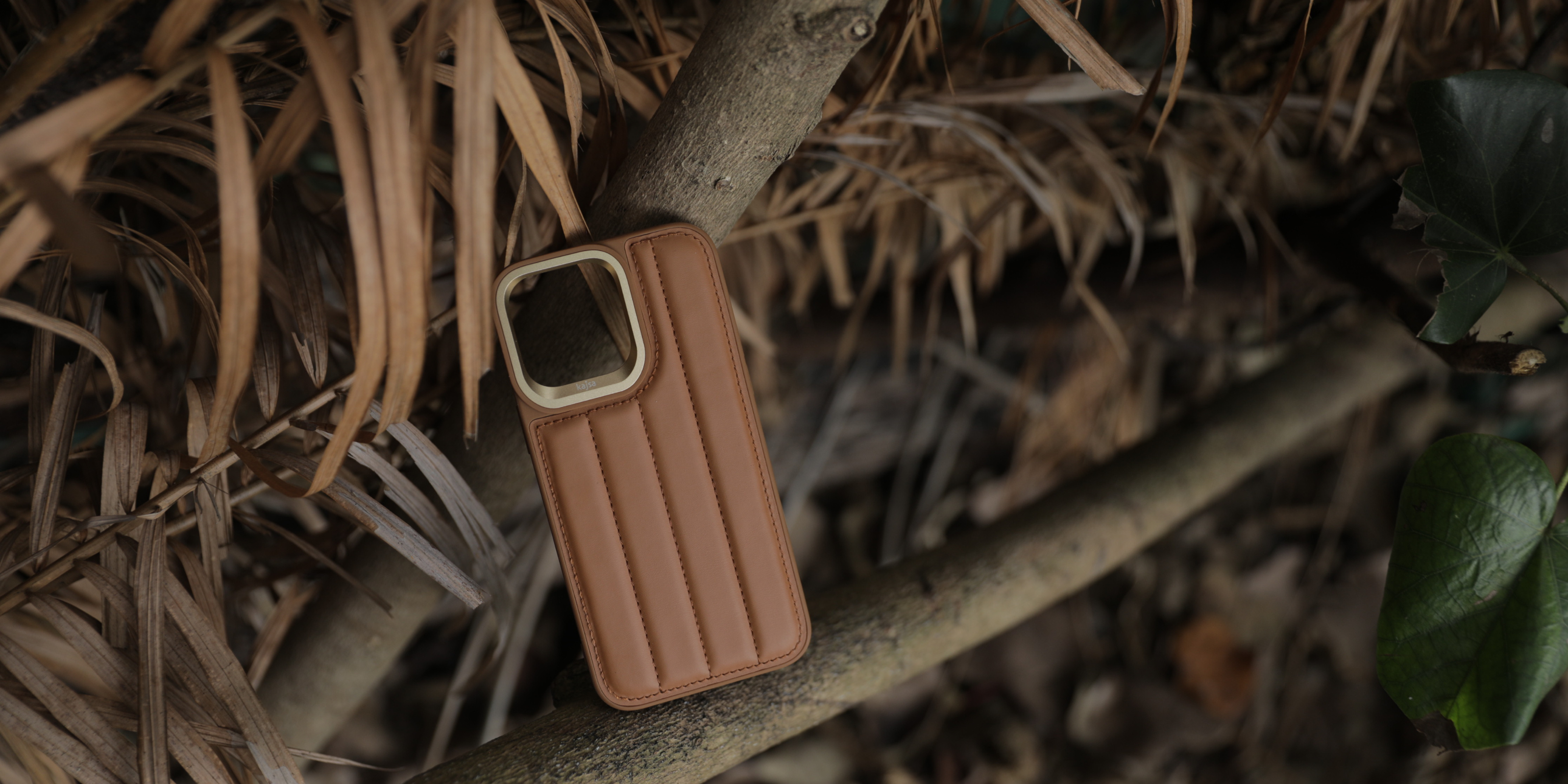 OUR INSPIRATION
Inspired by the original Scandinavian aesthetics and culture, Kajsa stands for fashion, novelty and quality.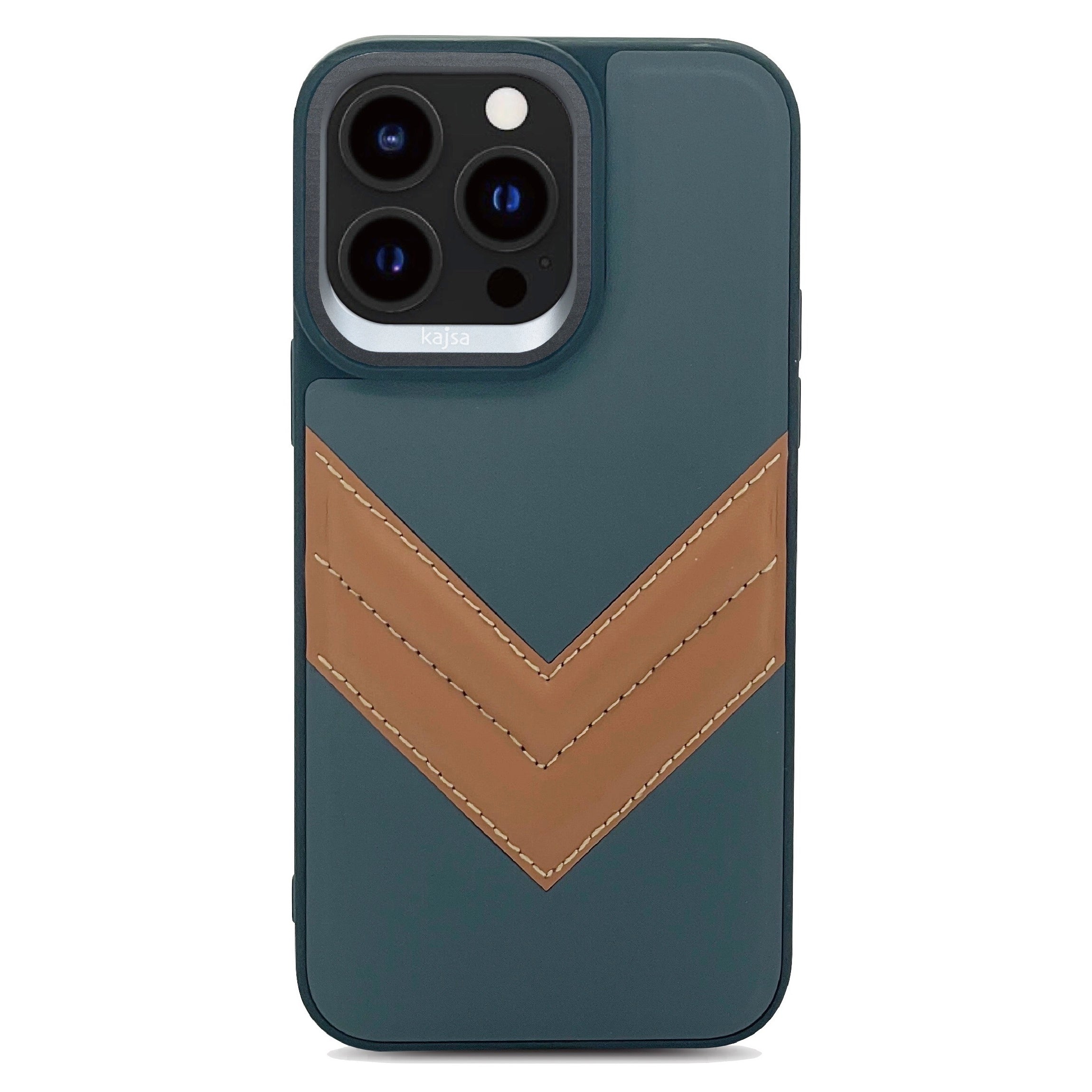 Distribution
Our products are being distributed in China, Hong Kong, Macau, Malaysia, Singapore, Taiwan, Japan, Thailand, Vietnam and Russia.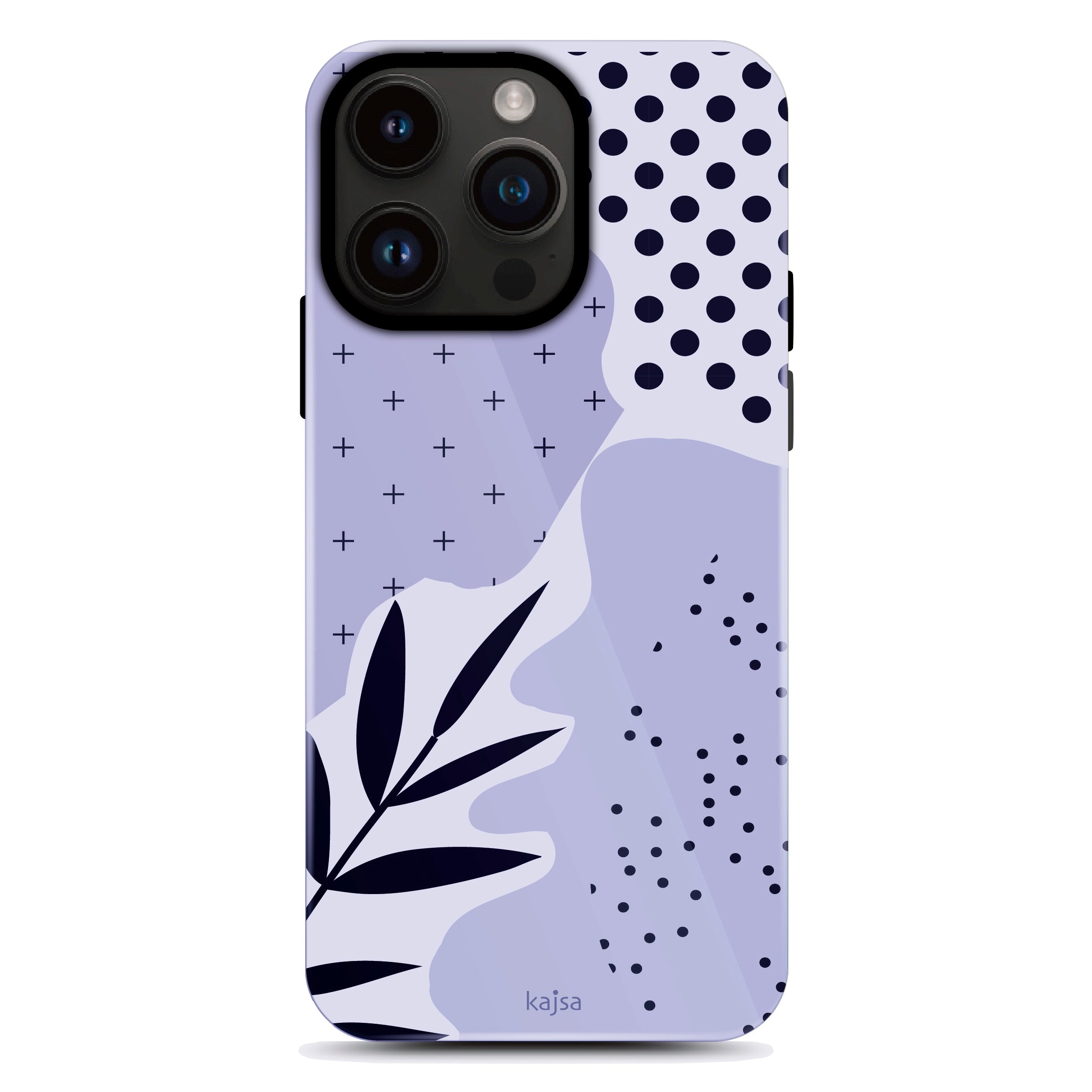 Resellers
We also have resellers in Dubai, Indonesia, France, Korean, Panama, Ukraine, United Kingdom and the United States of America.